I am always surprised when someone asks to use my artwork as tattoos — as in real permanent artwork on their body. I am so honored that someone would want to wear my artwork forever.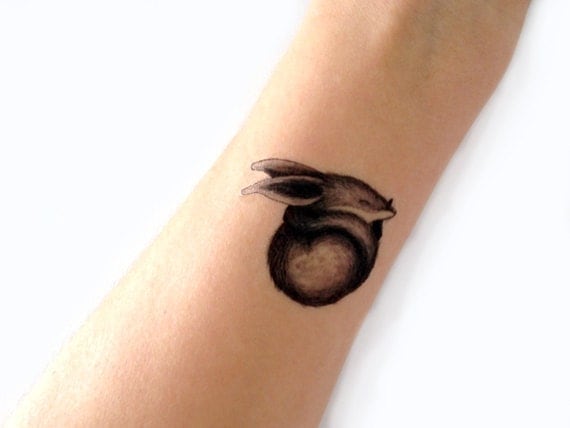 While I love the idea, I guess you could say I have commitment issues.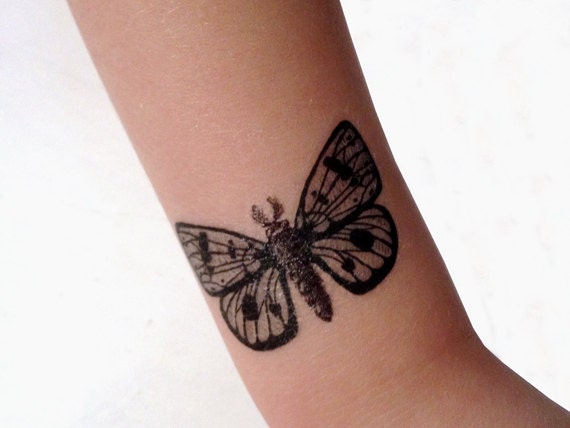 So for those of us that aren't so brave, I have created a line of temporary tattoos featuring bilby, owl-moth and sooty owl.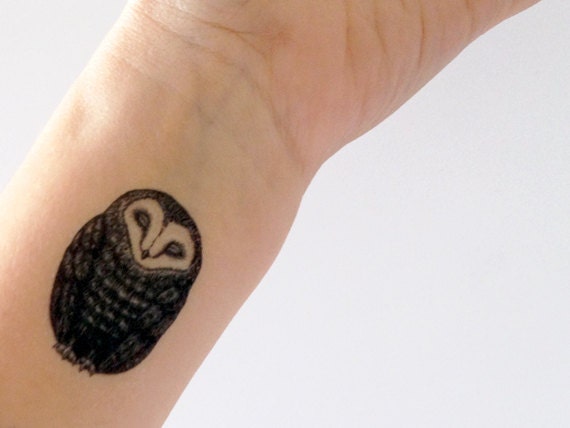 I use an offset printer based in Melbourne, which means the tattoos are high quality and can last up to 5 days if treated properly (no lotion, sunscreens, oils and no rubbing). And of course they meet all Australian and New Zealand safety requirements.
If you need a little personal decorating or sprucing up, a temporary tattoo might be just what you need. And let's be positive here, we don't have commitment issues, we just like the freedom to change our minds whenever we want.
Have a great weekend!